We strive to help parents have peace of mind when sending us their children. Keeping athletes safe is a one of our fundamental missions.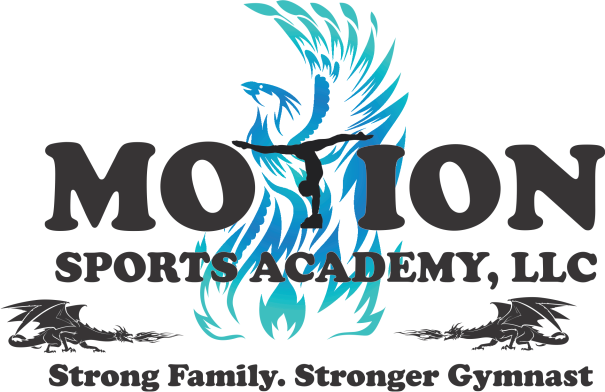 I want to thank everyone that has supported me in this adventure but every adventure must come to an end. Unfortunately, with COVID, I will be closing Motion Sports Academy on May 1st. It breaks my heart but it just isn't possible to continue. I will be joining the DC Gymnastics Staff. All of my programs are welcome to join me there. We will be doing an Open House at DC Gymnastics on Friday, April 9th from 4-5 pm. Feel free to come and check out the new location. DC Gymnastics is located at 3 Jill Court, Hillsborough, NJ 08844. www.dcgymnastics.net.
If this is too far, please check out Astro Gymnastics in Lawrenceville. Oleg and Sasha are great people. www.astrogymnastics.com
Again, thank you for everything.
Sincerely,
Heather Edwards