We strive to help parents have peace of mind when sending us their children. Keeping athletes safe is a one of our fundamental missions.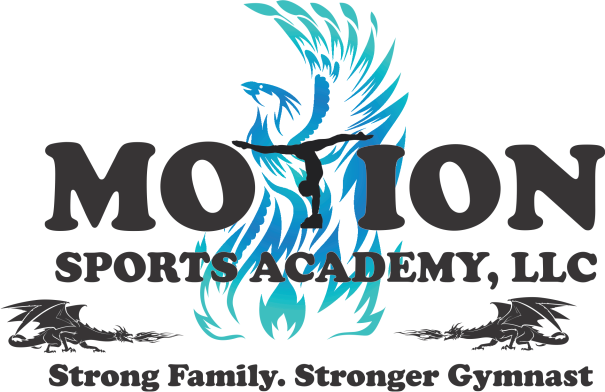 Calling all Football Coaches and Player

s!!!!
Heather is looking for 9 - 16 boys that play football. Heather is a graduate student at Concordia University, Chicago. She is working on her masters in Applied Exercise Physiology with a focus on strength and conditioning. She is working on a project for graduate school. Her project is speed, conditioning, and strength for football players utilizing gymnastics and age appropriate strength workouts. The idea is to develop a program that will compliment both sports and introduce more boys to gymnastics. The hope is that boys will be able to do both sports or at least start breaking the stigma of men's gymnastics. If interested in being part of this project please e-mail, Heather at heather@motionsportsacademy.com.
New Classes Forming! We have several new classes starting February 1st!
- We will be offering Preschool classes on Thursdays
- Sunday Tumbling Classes