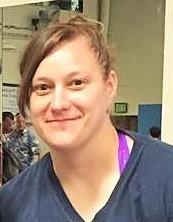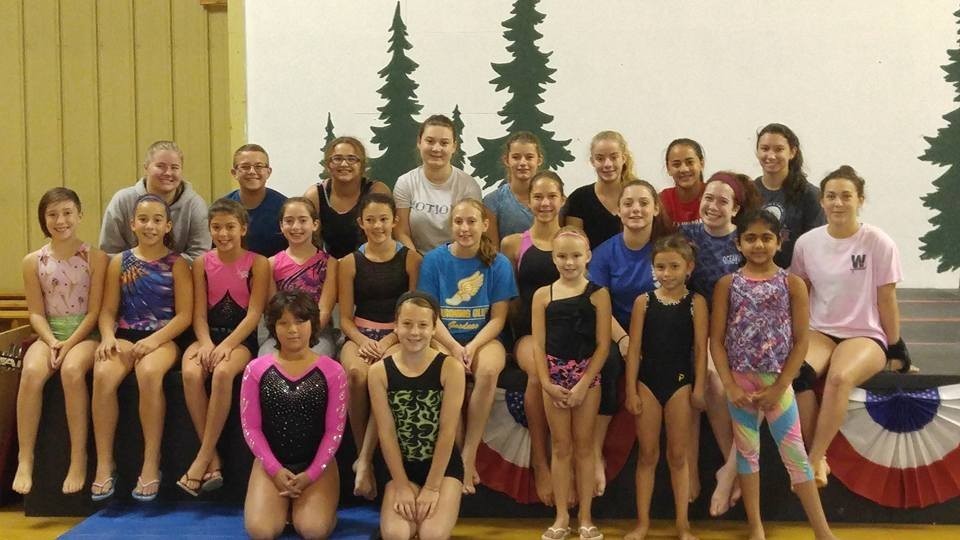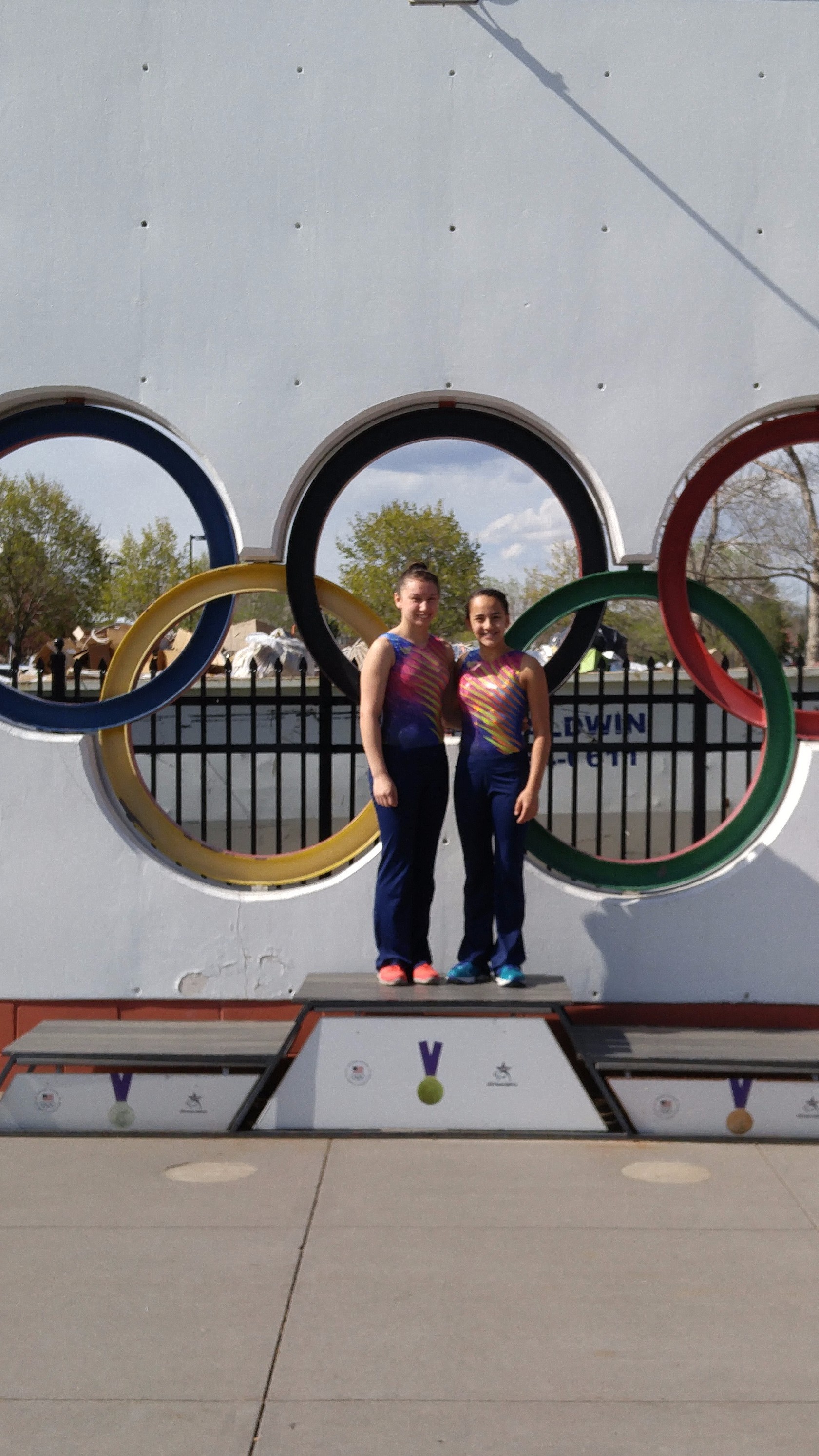 MISSION
Motion Sports Academy welcomes every family to join our gymnastics family. MSA teaches gymnastics in an exciting, challenging, and positive environment. MSA programs are developed for all ages: parent/child, preschool, beginner through advanced classes and all the way up to National Champions. Welcome to our Family!!!!
OUR GOALS

It's not just a sport, it's a family. Gymnastics is an incredible sport that can help with all parts of life. It teaches strength, hard work, patience, organization, compassion, flexibility, and confidence. Our goal is not just to train the skills but to train the child. It's all about the kids.
Heather Edwards
OWNER


Heather is a born gym-rat. She started gymnastics in parent/child and has never left the gym. She trained in artistic gymnastics, trampoline, and rhythmic as well as ballet and modern dance. She is a certified fitness trainer and is just a few classes away from her Sports Science degree and Certified Conditioning Coach specialization.