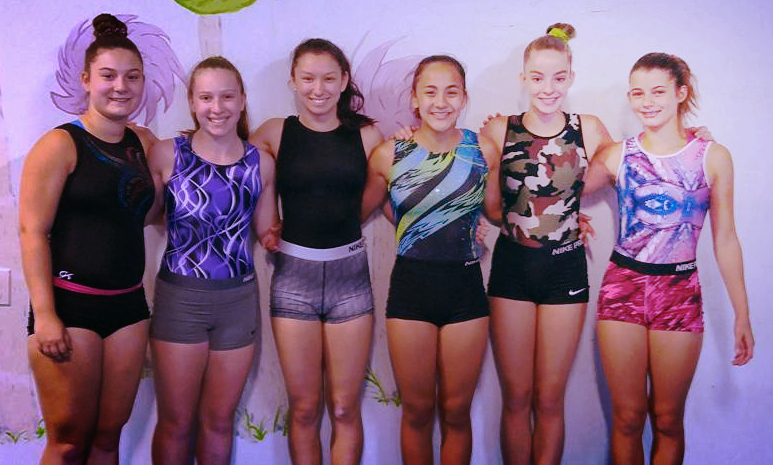 We always consider our students, parents, and staff part our gym family. It takes a village to support a child. Working together creates a great environment to help a child work and grow with better chances of them reaching their goals and dreams.
We strive to help parents have peace of mind when sending us their children. Keeping athletes safe is a one of our fundamental missions.
WELCOME!!!
We are glad you stopped by our website!